TheSufi.com – Sufi Music, eBooks, Poems, Islamic Art, Pilgrimages & Apps
World's Largest Collection of Qawwali, Arfana & Sufiana Kalam, Hamd & Naat.
Close both eyes….. to see with the other eye. Mevlana Rumi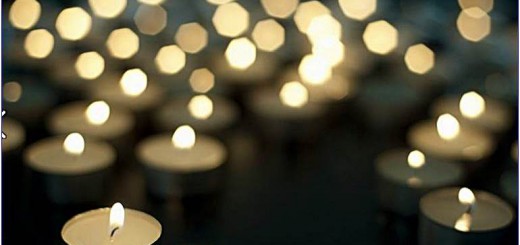 Sufi Quote: Hazrat Khawaja Syed Qutubuddin Bakhtiyar Kaki R.A If people were to understand the importance of Knowledge they leave the all other work and seek knowledge. Since Knowledge is like a cloud...