Dua for Coronavirus and Pandemics
With CORID-19 [Coronavirus illness], TheSufi.com stands by people all over the world who are facing a world war against such illness that is unprecedented for our generations.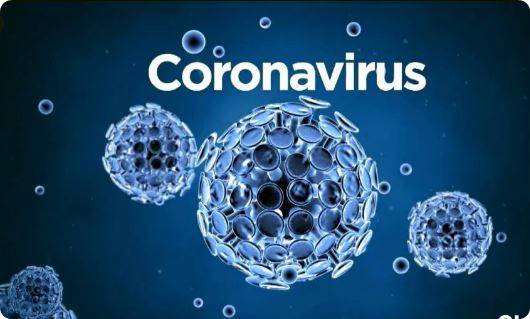 May Allah protect entire humanity for all diseases and pandemics. Allah has blessed us with Masnoon Duas, prayers by Prophets, Sahaba and Awliya, which Allah accepted with His boundless mercy and benevolence. These Duas remain with us during all troubles and hardships as we seek wasila of Prophets and Sufi Saints to have mercy and do tauba.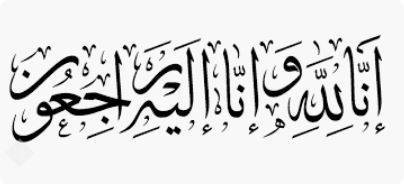 "To Allah we belong. And Allah we return. May Allah reward me in my hardship and reward me with better returns for the suffering."
There is a beautiful Dua for Coronavirus and Disease to download in MP3 format with Urdu translation. May Allah keeps all of us under his mercy and protection. Ameen. Sum Ameen.