TheSufi.com – Sufi Music, eBooks, Poems, Islamic Art, Pilgrimages & Apps
5000+ Free Qawwali, Sufi Kalam, Hamd & Naat MP3. No Registration. One-click Download.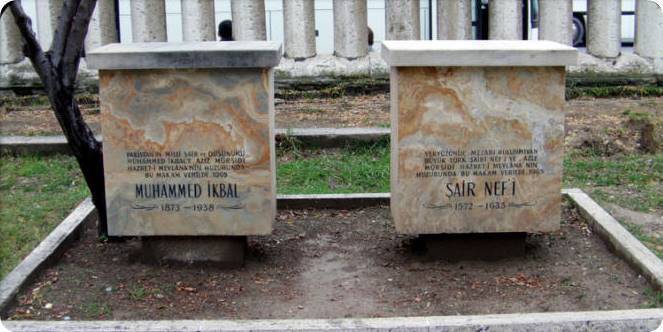 Allama Iqbal's great admiration and reverence for Rumi, the greatest and most influential of all Sufi masters, is evident from...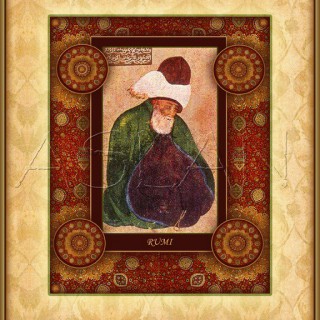 Maulana Rumi's son asked him: 'How and why is the dervish hidden? Is this done by superficial disguise? Is there...