3 Ghazals of Nusrat Fateh Ali that Youth loves…
When it comes to Ashiqana Kalam sung in ghazal style, Ustad Nusrat Fateh Ali Khan has a unique way of ghazal-goee, that touched hearts of millions of youth and keep doing it today.
His track such as Mere Rashqe Qamar continue to dominate the Indian Bollywood charts with their remixed and new renditions. It is fair to conclude his that his influence in this genre free means more than any other male artist in the history of Pakistan, along with Mehdi Hassan s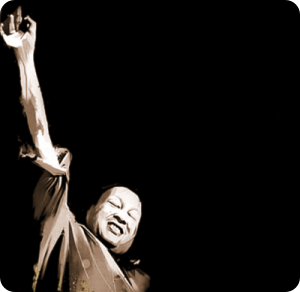 Nusrat Fateh Ali Khan was trained in many genre such as Qawwali and Sufiana Kalam but when it comes to ghazal, he introduced his signature style into and changed his voice tones to suit ghazal style, which is quite different from Qawwali obviously. Ghazal dont have high notes as Qawwali, yet Nusrat Sahib experimented with unusual notes in his ghazal singing as well.
Some of his most popular ghazal are added to the Nusrat Fateh Ali Khan Sufi Music and Ghazal songs collection, or click direct links below to download song ♬ in MP3 format. As always 1-click Download. No Registration
Nusrat Fateh Ali Khan Ghazals – August 2021 Songs

 Aik Muddat Hui Tum Ko Dekha Nahi – Ghazal by Nusrat Fateh Ali Khan

 Dil Tarapne Laga – Nustar Fateh Ali Khan Ghazal

 Jaana Jaan Dil Dukhana – Ghazal by Nusrat Fateh Ali Khan