Abida Parveen to perform at SouthBank Centre Alchemy Festival 28 May 2017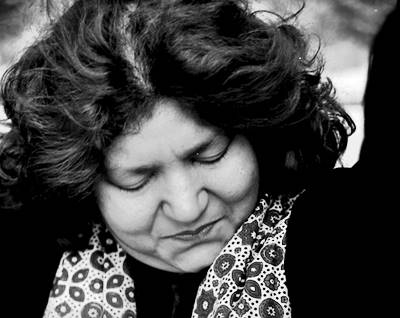 Abida Parveen will be gracing South Bank London to perform at their annual Alchemy Festival on 28th May 2017. Alchemy festival features world music and had performances by Arieb Azhar, Zakir Hussain and many more.
Abida Parveen's previous performance at Royal Albert Hall in 2015 remains one of her most memorable performances to date as her impeccable Sufi voiced echoes within London's gorgeous concert hall with exceptional sound systems.
The Sufi.com had been a media partner of Alchemy Festival and we wish this event every success as London Sufi Music fans welcome the queen of Sufi Music. Download the largest collection of Abida Parveen Music [100+MP3] here.