Latest 2021 Ramzan Urdu Bayan by Maulana Tariq Jameel
Latest 2021 Ramzan Urdu Bayan by Maulana Tariq Jameel
With Ramadan 2021 merely a few days away, it is time to prepare for it and begin changing out lives for the better by submitting to Allah and following the sunnah of Prophet SAW.
Maulana Tariq Jameel perform special Bayan during Ramzan and he has already shared new Urdu Bayan for 2021 with public already. All his bayan are without copyrights as he likes his dawah (preaching) to go as far as possible on the world. Listen to the latest 4 Bayans by the great scholar of our times.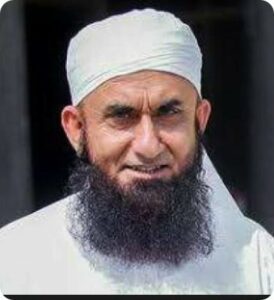 Be Gentle with Yourself Narmi Ikhtiar Karo – Molana Tariq Jameel Bayan (24:53)

Night of Miraj – Molana Tariq Jameel Bayan (18:47)

Honour of Woman – Story of Yusuf and Zulaikha – Molana Tariq Jameel Bayan (35:29)

Sins to Leave Before Ramadan 2021–  Molana Tariq Jameel Bayan (0:58)
Also download the most extensive collection of Molana Tariq Bayan from 2020 and 2021 in Urdu to download in MP3.