Preludes of 6 Volumes of Mevlana Rumi's Masnavi: Rumi's tribute to Hazrat Hisamudin
The First Verses of Rumi's Masnavi
Mevlana Rumi's Masnavi consists of 6 volumes (daftars). Except Volume 1, all volumes were documented by Rumi's protege Hazrat Hisamudin.
Rumi began the first volume of Masnavi with his most famous verses below
Listen to the Reed, its a story of separation

Since I was detached from Reed-Bed , I utter this sound of woes.

Anyone apart from the beloved, understands what I mean.

Ones who were pulled from their sourcelong to go back.
Beside 1st volume, all the remaining 5 volumes begin with a plea to Hazrat Hisamudin to begin writing verses as there is a storm of thoughs and emotions within that is desperate to be transfered in ink.
Among all translations, Sajjid Hussain translation in Urdu remains exceptional in its beauty. Urdu remain closest to Farsi in its composition and almost half words are same. Also Sajid has done immense research into context of masnavi as stated in its prelude.
Sajaad writes that Rumi uses so much reverence for Hisamudin that it can lead to perception that actually Hisamudin is Rumi's guide.
Below are the initial verses of each of the 6 volumes [Farsi with Urdu Translation] that shows mastery of Rumi is Persian verse.
Masnavi Volume 1 Beginning Verses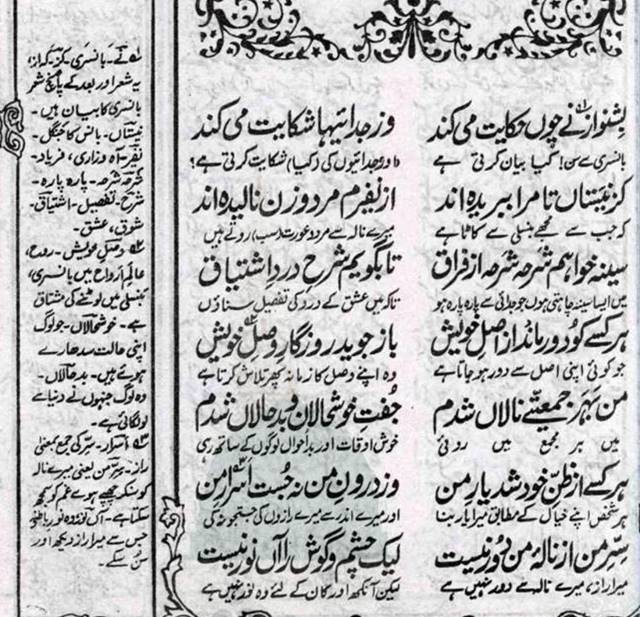 Masnavi Volume 2 Beginning Verses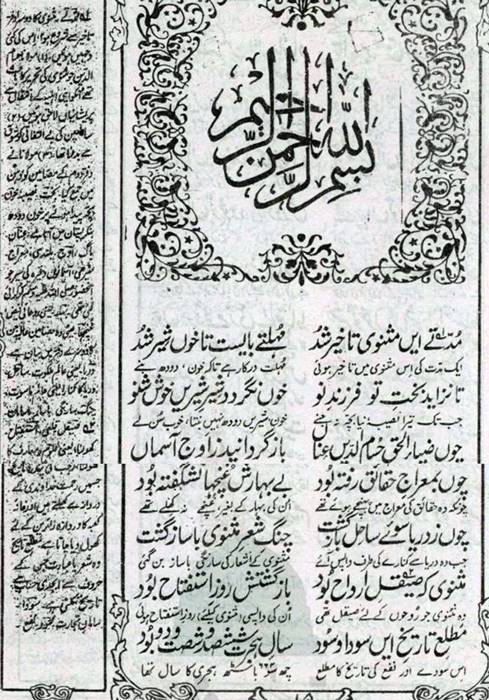 Masnavi Volume 3 Beginning Verses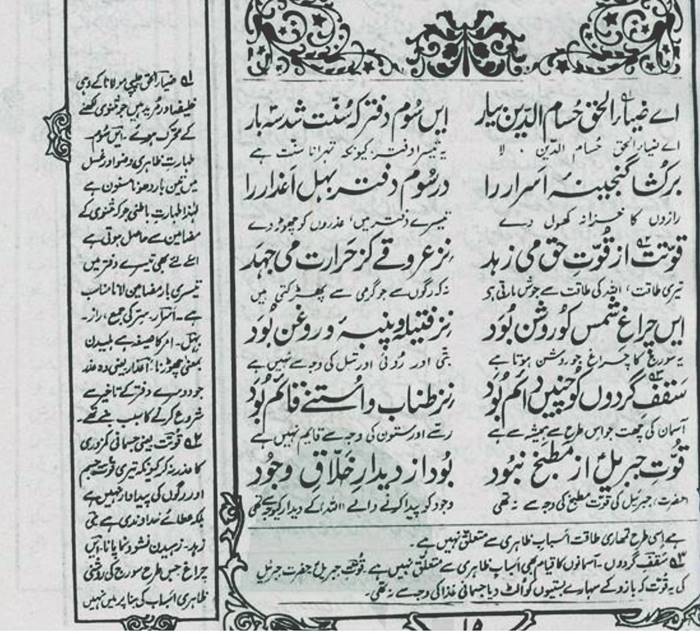 Masnavi Volume 4 Beginning Verses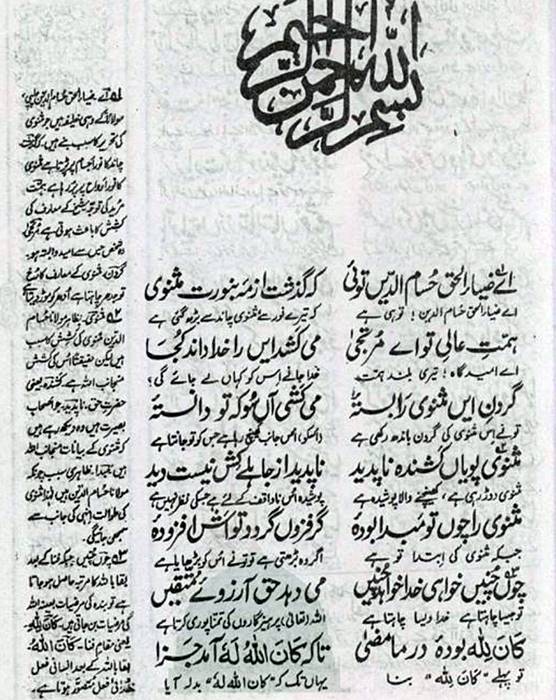 Masnavi Volume 5 Beginning Verses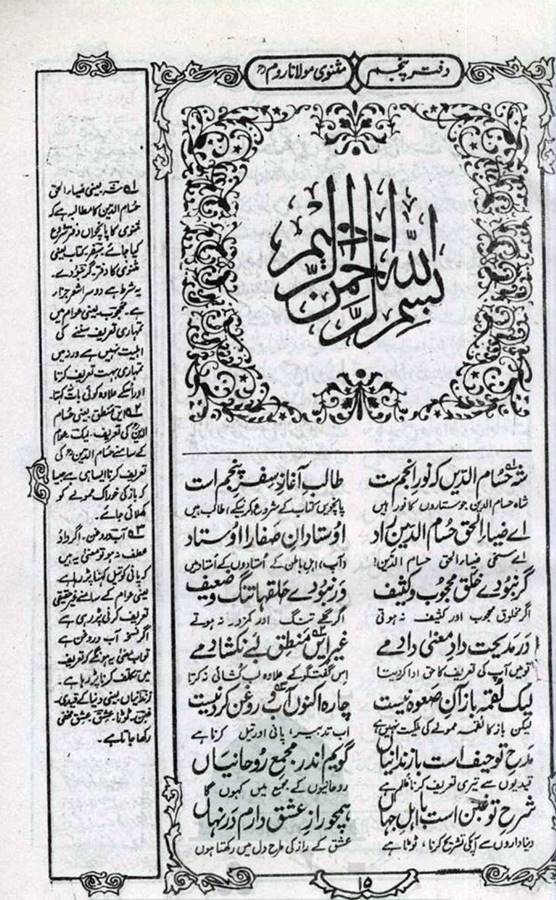 Masnavi Volume 6 Beginning Verses