Reshma: Lambi Judai Live Performance in UK [Rare Version]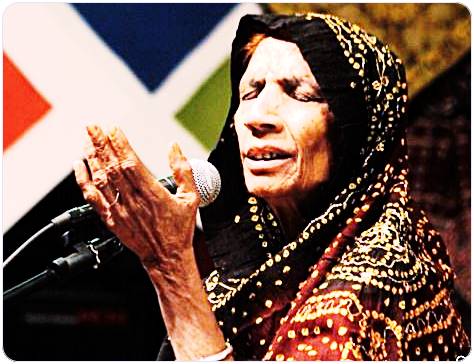 Reshma is regarded as one of the most authentic Punjabi folk artists. She belonged to Nomad Tribe [Khana Badosh], who used to travels miles grazing their cattle. She was introduced by Pakistan TC's producer and became an instant hit.
Reshma was extremely popular in UK, where she performed many times.
Below is a Live version of her masterpiece song LAMBI JUDAI – RESHMA Live in UK in MP3 format to download.