Balaghal Ula Bekamalihi: A Masterpiece by Sabri Brothers
Whereas Ustad Nusrat Fateh Ali Khan and Abida Parveen are known for the versatility of Sufian Kalam, Qawwali, Hamd or Naat and Ghazals, there is one superstar in Sufi Music, that only focuses on one genre, Qawwali.
However, they perfected the genre of Qawwali to such extend, that even today Tajdar-e-Haram remains a best loved Qawwali and listed everyday by millions.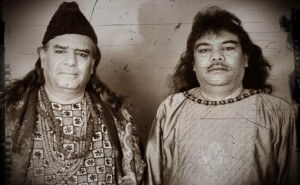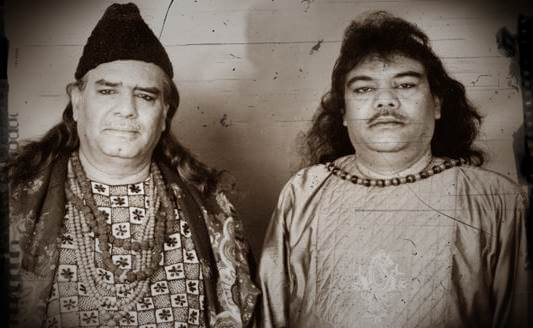 It is no surprise to www.thesufi.com readers that we are talking about the legendary Sabri Brothers. There is a reason we called Bhar Do Jholi Meri Ya Mohammad by Ghulam Farid Sabri Qawwal the great Qawwali in our ranking of 100 greatest Qawwalis ever.
Among their greatest hits of Sabri Brothers we have so many more such as Khwaja Ki Deewani, Sawere Sawere, Ya Muhammad Noor-E-Mujassam – The Sabri Brothers and more.
But there is one track that remains so beautiful that is hard to describe as its verse are written no other than the great Persian Sufi Poet Hazrat Shaykh Saadi R.A.
Balaghal Ula Bekamalihi is a praise for Prophet SAW of the highest standard and it remains evergreen as ever after so many centuries.
Balaghal Ula Bekamalihi
Kashafaduja Bi Jamalihi
Hasunat Jameelu Khisalihi
Sallo Alaihi Wa Aalihi
English translation 
Prophet Muhammad SAW reached the greatest glory through his perfection
He drove out darkness of world through his beauty
All elegant were all his characteristics
May there be blessing on him and his family
What a joy it is to listen to these old recordings, and to be able to share this track!