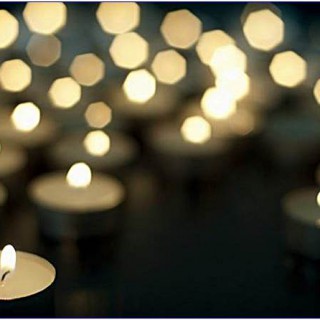 The path of Masters is the highest of all; It is beyond all comprehension! – Baba Faridudin Ganj Shakar R.A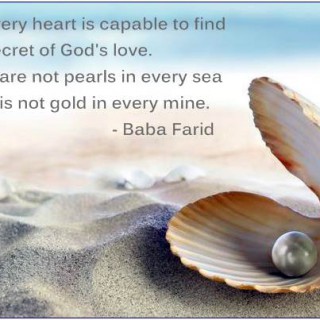 Not every heart is capable to find The secret of God's love. There are not pearls in every sea There...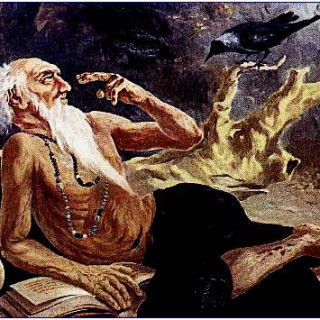 Kalam Hazrat Baba Farid (Fareed uddin Ganjshakar) Rookhi Sookhi Kha ke Thamra pani pi Vekha paraai chaupree naa tarasye...