Junaid Jamshed: 1964 – 2016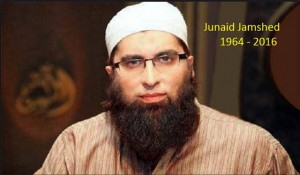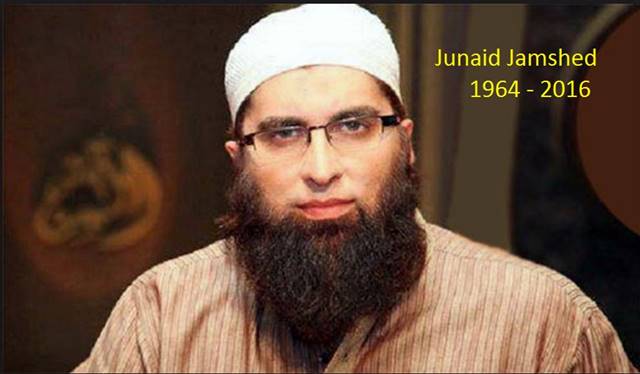 TheSufi.com is extremely grieved to know about PIA flight PK-661 crash, which included Junaid Jamshed, one of the most amazing and celebrated Naat Singers of Pakistan.
TheSufi.com hugely admired Junaid Jamshed as he abandoned the world of showbiz and glitz to dedicate himself to Islam and Hamd 0 Naat Kalam. 
Inalilahi Wainalilahi Rojiun. May Allah bless everyone who died in such incident. Ameen.