Ah Ko Chahiye Ik Umr Asar Hone Tak: Ghalib's evergreen ghazal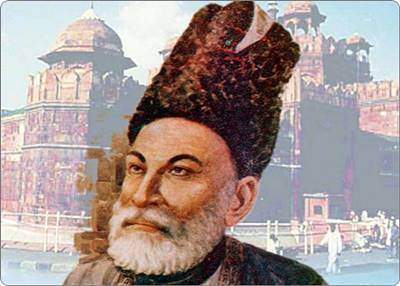 Ah Ko Chahiye Ik Umr Asar Hone Tak
Kon Jeeta Hai Teri Zulf Ke Sarr Hone Tak
آہ کو چاہیے اِک عُمر اثر ہونے تک
کون جیتا ہے تری زُلف کے سر ہونے تک
According to critics, Ghalib  is regarded as the greatest romantic poets in Urdu along with Mir Taqi Mir and Faiz Ahmed Faiz. Ghalib's verses still touch millions of hearts with its simplicity as they remain relatable even after hundreds of years.
One of the reasons that his  poetry remains as relevant as always is because the common reader can identify himself or herself with the simple verses of love,  which unlike Allama Iqbal Kalam are not deep or Intensely philosophical.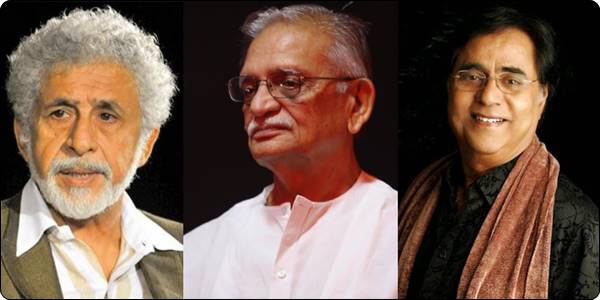 Ah Ko Chahiye Ik Umr Asar Hone Tak was a ghazal that was immortalised by Jagjit Singh in Gulzar's epic drama Mirza Ghalib. The composition of this song also is a brainchild of Jagjit and Chitra Singh, which prove their talent as master music composers besides being the King and Queen of Ghazal singing
Download free Diwan e Ghalib in PDF format.