Dua for Hajj & Umra (Labaik Allahuma Labaik) in MP3 to download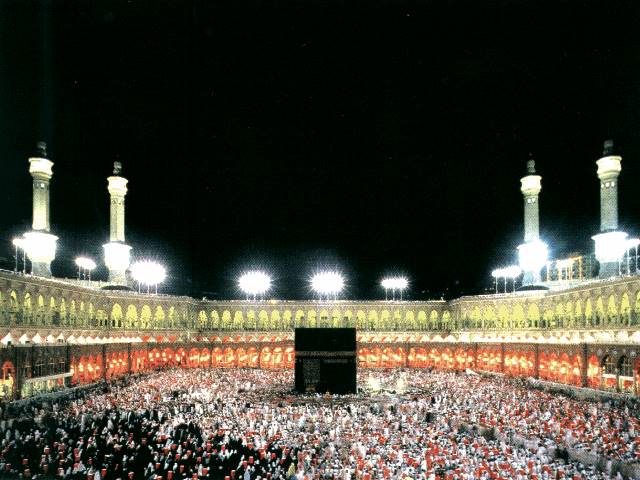 Dua for Hajj & Umra (Labaik Allahuma Labaik)
Today is the day of Arafat at Hajj, the key part of the pilgrimage. Per Hadith Sharif, on the day of Arafat, Allah's mercy is at its peak and He asks angels what His people are seeking and grant them.
Let's pray on this day for Allah's mercy and Prophet Muhammad's waseela. Ameen.
There are many Masnoon Dua for Hajj and Umra, and we bring them below for our readers which are in Arabic with Urdu translation.
Hajj is the pilgrimage of a lifetime which is Farz on those who can afford it financially and physically healthy to undertake the exercise. Is the real every pilgrim repeats when he or she orbits around Haram Sharif, the epicentre of Muslim faith Is a chant that the servant is reciting when calling to the order his or her master.
Mosque plays an imperative part in the life of a Muslim. Whether it is prayers, learning religious sciences, or connect together as a Muslim community, Mosque is a centre of Muslims activities. Above dua is for entering any mosque, but obviously applies for Masjid-e-Haram.
Arafat Bayan is a key part of Hajj, where people across the world, regardless of class, caste and colour, spend time at Arafat doing prayers. Above is a beautiful Bayan that Maulana Tariq Jameel performed at Arafat in Urdu.