Go for Gold, not Dung – Sufi Quote by Shaykh Nazim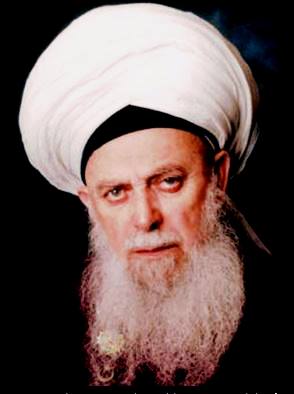 "Seek Allah's Presence.
While there is gold to be had, do not go rushing after dung."
– Hazrat Shaykh Nazim –
Read about my pilgrimage to Lefke, Cyprus to meet and spend 2 days with Shaykh Nazim, May Allah bless him. Ameen.