Piyo Qalandari Jaam, Sehwan Wale De Naam!
Piyo Qalandari Jaam, Sehwan Wale De Naam! Letter by Wazir Dayers
Dear Brother W
I found a stirring Punjabi Dhamal invoking and praising Hazrat Lal Shahbaz Qalandar RA (who died in 1274), performed by the late Ustad Badar Miandad Khan Qawwal (1960-2007). Ustad Badar Miandad Khan was a distant cousin of Ustad Nusrat Fateh Ali Khan Sahib. I am sending you this Dhamal.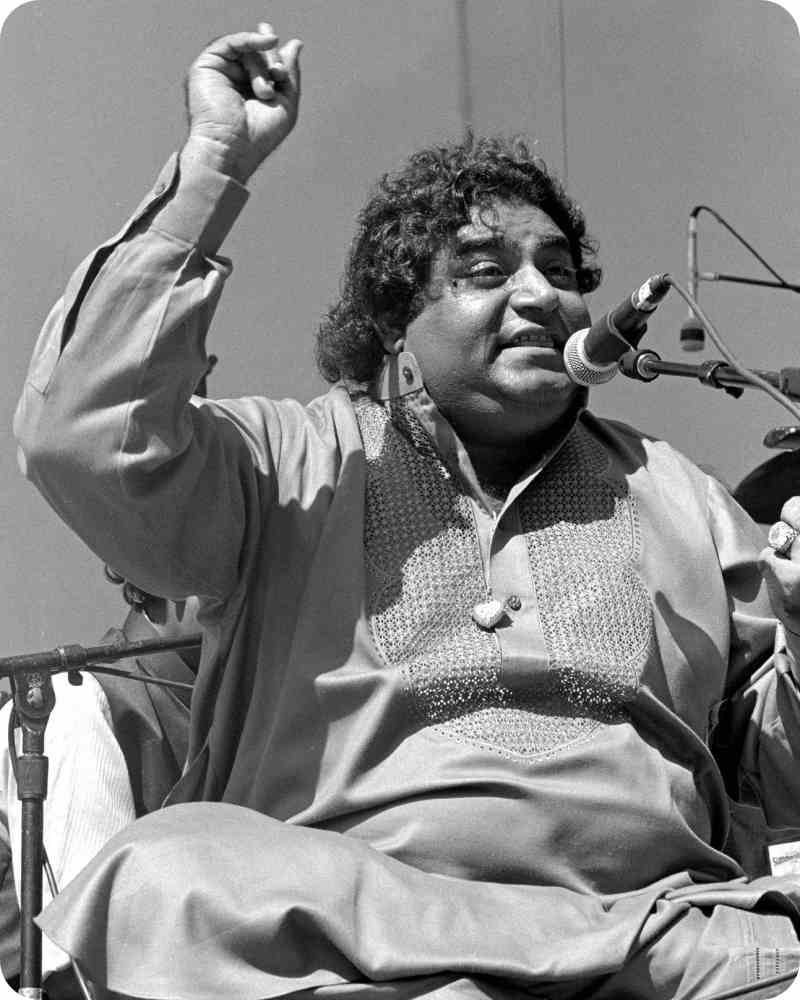 Hazrat Lal (or properly La'l) Shahbaz Qalandar's real name was Usman Marandi. He came from the Persian city of Marand in the present-day province of Azerbaijan, where he was born in 1177. From Marand, he wandered through Central Asia, crossed the Khyber Pass and made his way down the valley of the Indus river. He finally settled in Sehwan, Sindh, about 1260.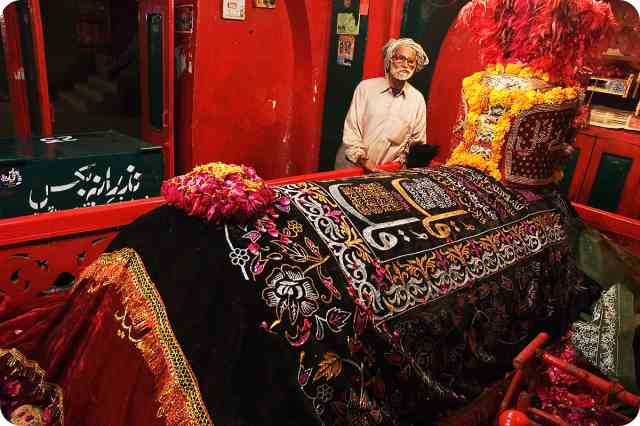 As you undoubtedly will know, "La'l Shahbāz" means "Ruby-red Royal Falcon". "Qalandar" is the name given to wandering dervishes who ignore Muslim dogmas and social conventions. It also denotes a particular type of Sufi Saint.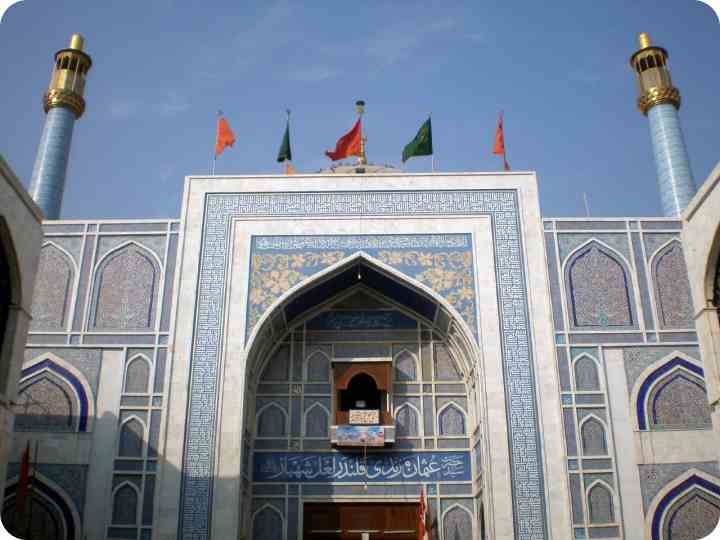 This Dhamal equally invokes and praises Hazrat Maula Ali RA. I send it to you with all my heart.
Enjoy!
Wazir