TheSufi.com – Sufi Music, eBooks, Poems, Islamic Art, Pilgrimages & Apps
World's Largest Collection of Qawwali, Arfana & Sufiana Kalam, Hamd & Naat.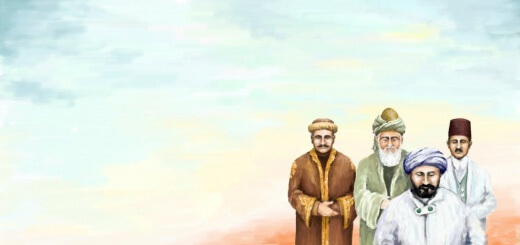 Just like the Signs of God are infinite Oh Traveler, then how can the journeys and paths ever end? زانکہ آیات خدا لا انتہا ست اے مسافر جادہ را پایاں کجا ست In Allama Iqbal's Javidnama,...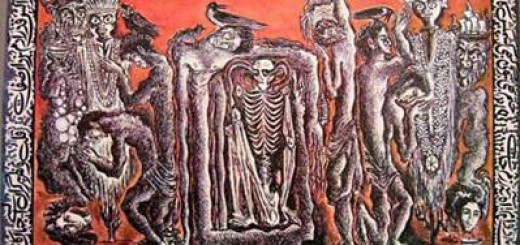 Aah Yeh Marg e Dawaam, Aah Yeh Razme Hayat Khatam Bhee Ho Gi Kabhi Kashmakash e Kainat ! Ah, such eternal demise, Ah, such struggle of Life Will such Dilemma of life ever...