TheSufi.com – Sufi Music, eBooks, Poems, Islamic Art, Pilgrimages & Apps
World's Largest Collection of Qawwali, Arfana & Sufiana Kalam, Hamd & Naat.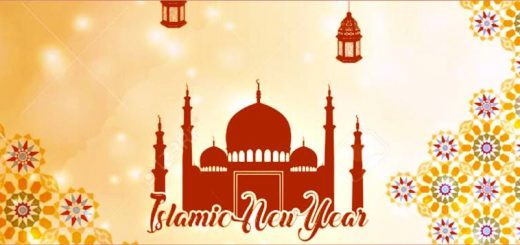 Team www.TheSufi.com wishes all a blessed Islamic new year. Facebook Comments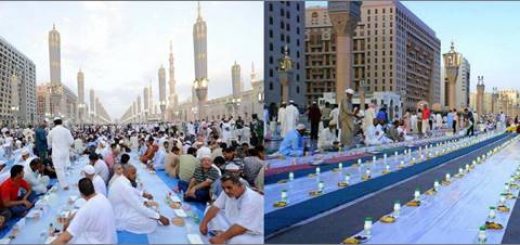 Medina Munawara is the city of hospitality, which welcomes pilgrims all over the world with open arms.   When people of Makkah including his own family turn against Prophet Muhammad SAW, it was Medina...