TheSufi.com – Sufi Music, eBooks, Poems, Islamic Art, Pilgrimages & Apps
World's Largest Collection of Qawwali, Arfana & Sufiana Kalam, Hamd & Naat.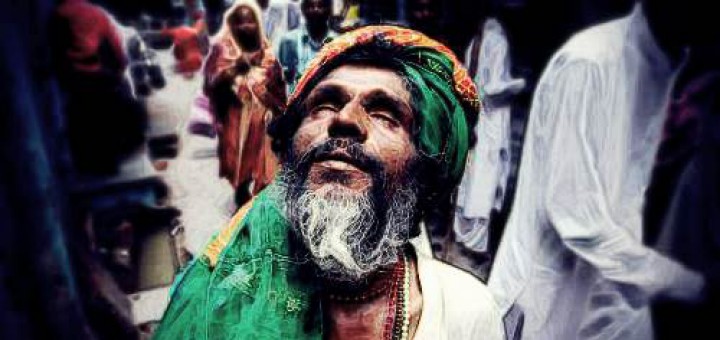 Sin against God is one thing; but sinning against man is worse. Sufian Thauri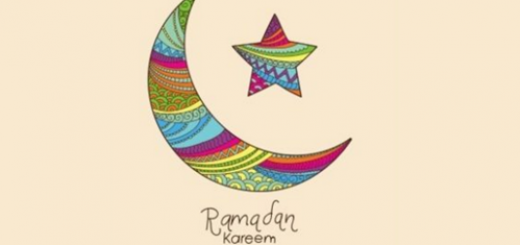 As Ramzan approaches this week, TheSufi.com wishes all its readers a blessed Ramzan [Ramadan] 2017. رمضان کریم /رمضان مبارک. May Allah give us an opportunity to gather His mercy and blessings and share...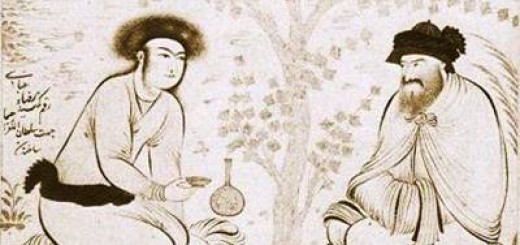 A devoutly religious man, who was a disciple of Bayazid, said to one day: "I am surprised that anyone who accepts God should not attend the mosque for worship" Bayazid answered: "On the...