TheSufi.com – Sufi Music, eBooks, Poems, Islamic Art, Pilgrimages & Apps
World's Largest Collection of Qawwali, Arfana & Sufiana Kalam, Hamd & Naat.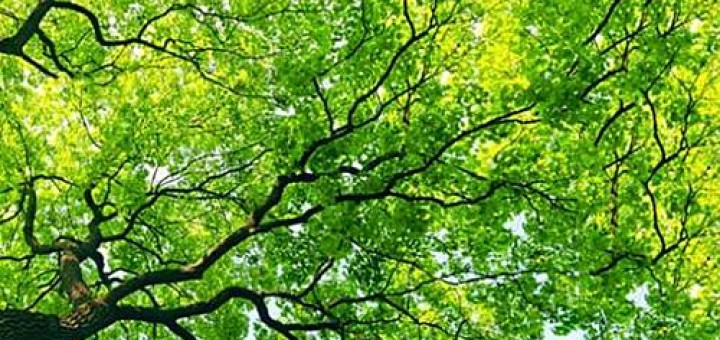 "Keep a green tree in your heart ; and perhaps the singing bird will come." – Rumi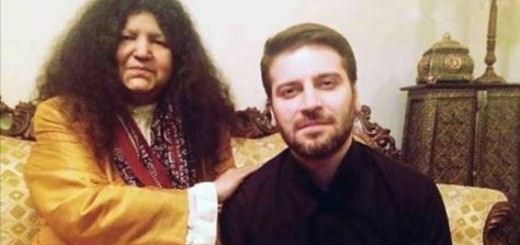 When British-Iranian artist Sami Yusuf met Abida Parveen, he refused to sit next to her at her level but chose to sit at her feet to show her respect for the Queen of Sufi Music....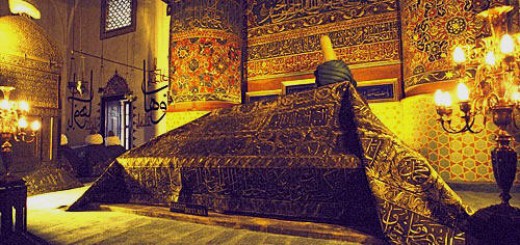 "And whoever puts his trust in God, then He is sufficient for him." No work is better than absolute trust in God: what, indeed, is dearer to God than surrender? As long as the...